Undergraduate Programs
Our undergraduate programs lead you to a rewarding career of helping others.
Majors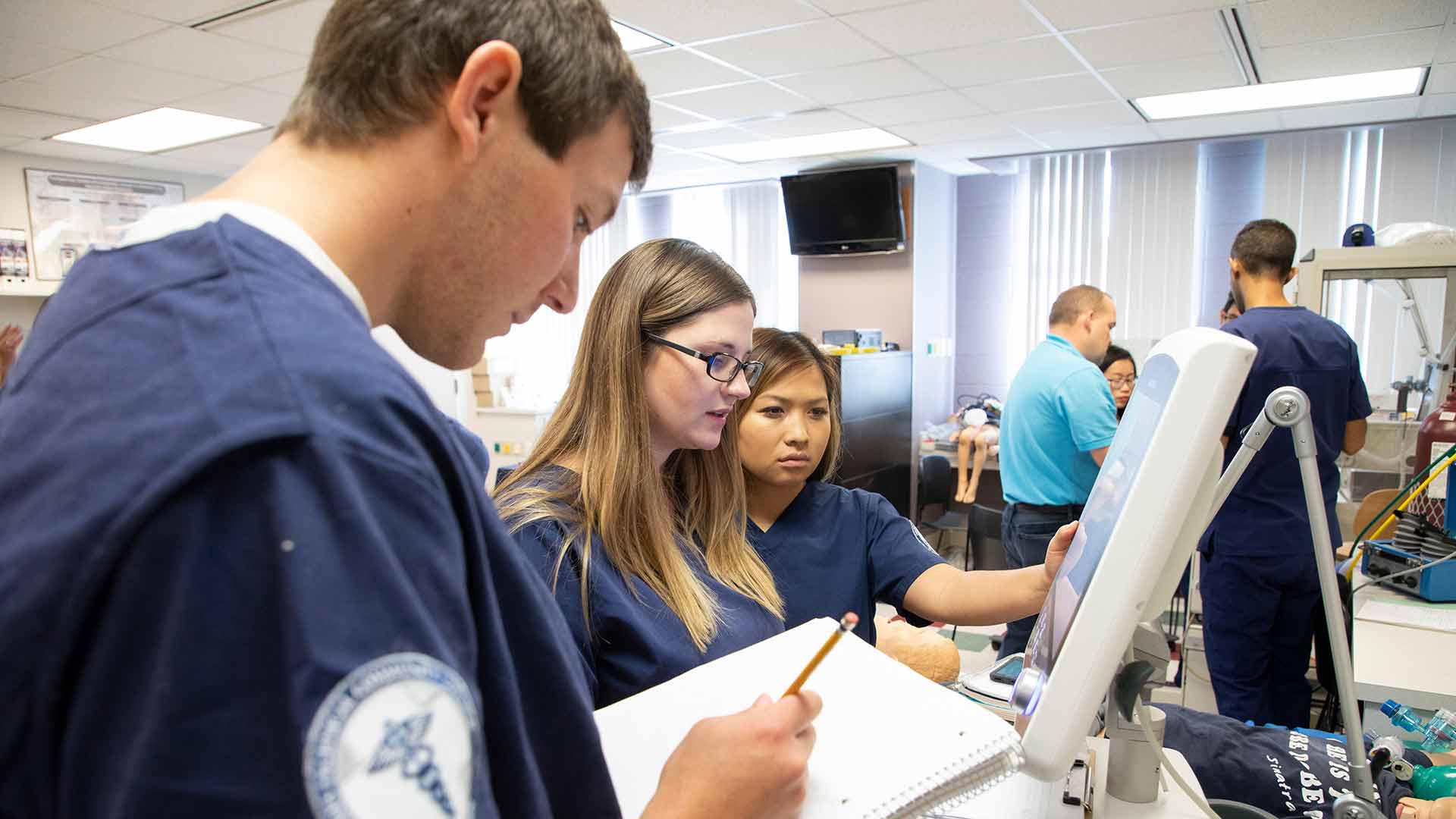 Earn a bachelor's degree in something that inspires you.
Looking to explore your options in health care?
If you want to be a dentist, doctor, therapist, trainer or other health professional, you'll need to attend graduate school as well.
Our pre-professional programs aren't majors, but they can lead you on the right path toward graduate school.
Want to do something in the medical field, but you're not sure which area yet? Pre-health helps you find your interest area and qualify for graduate school.
Certificates
Add more value to your degree and resumé. Certificates offer greater specialization than a minor.
Minors
Bring extra knowledge to your major.