MCHHS Living Learning Communities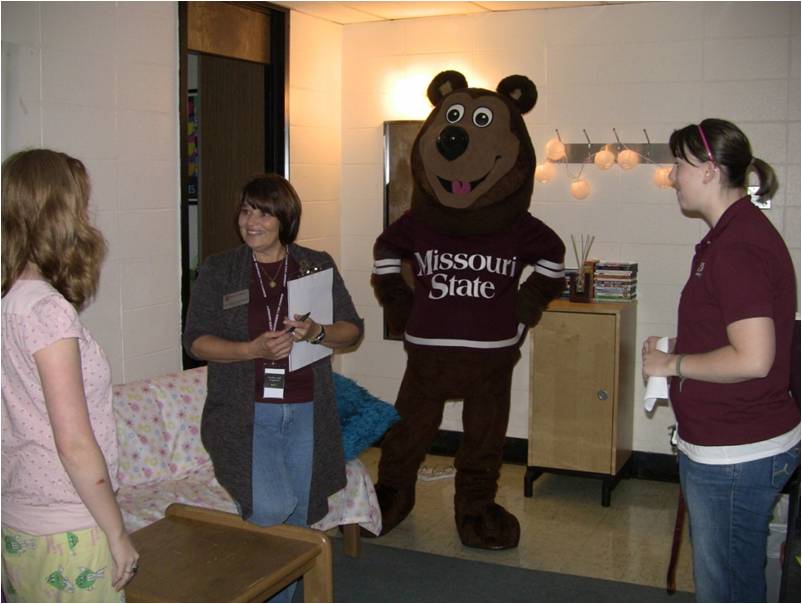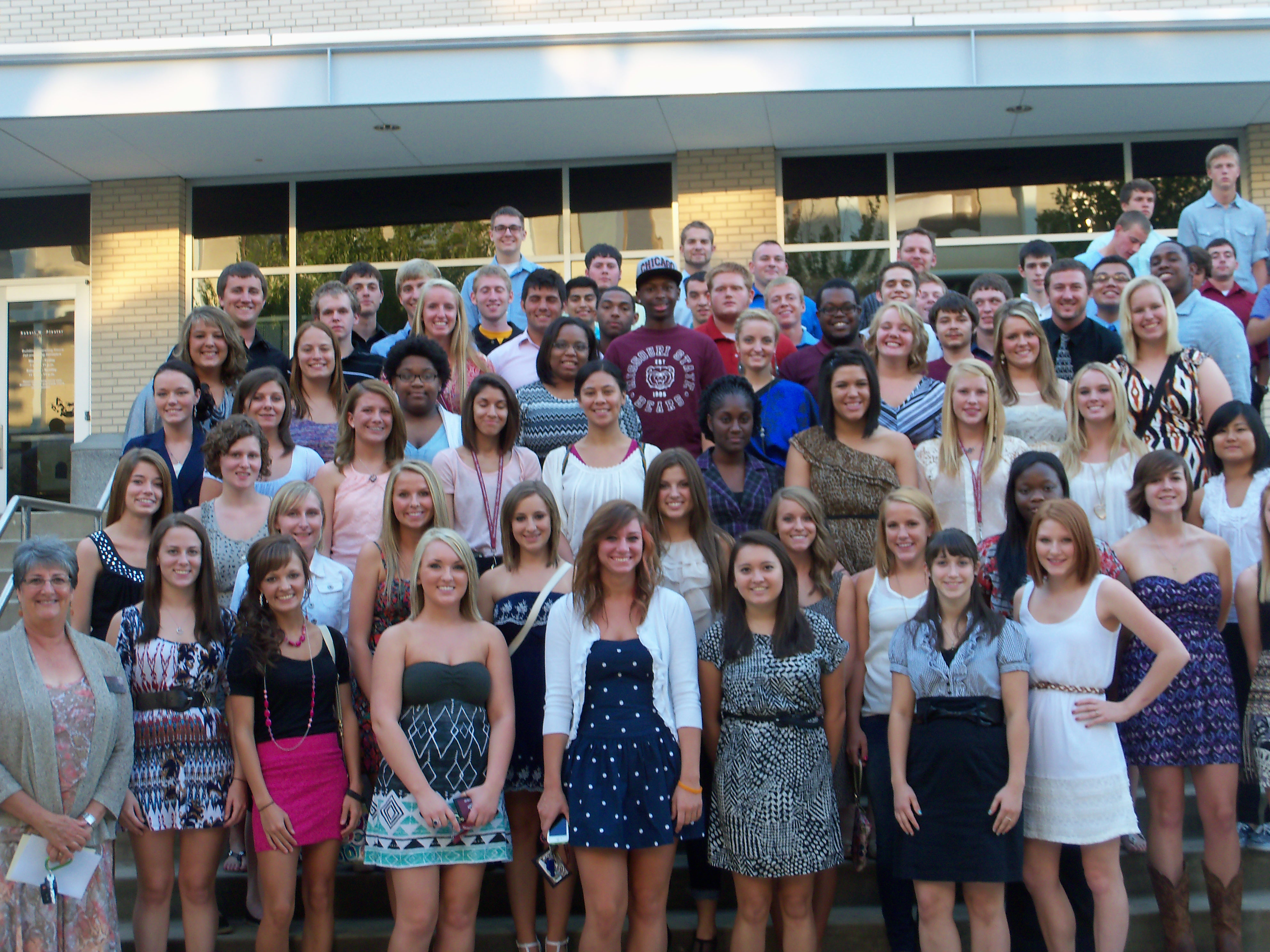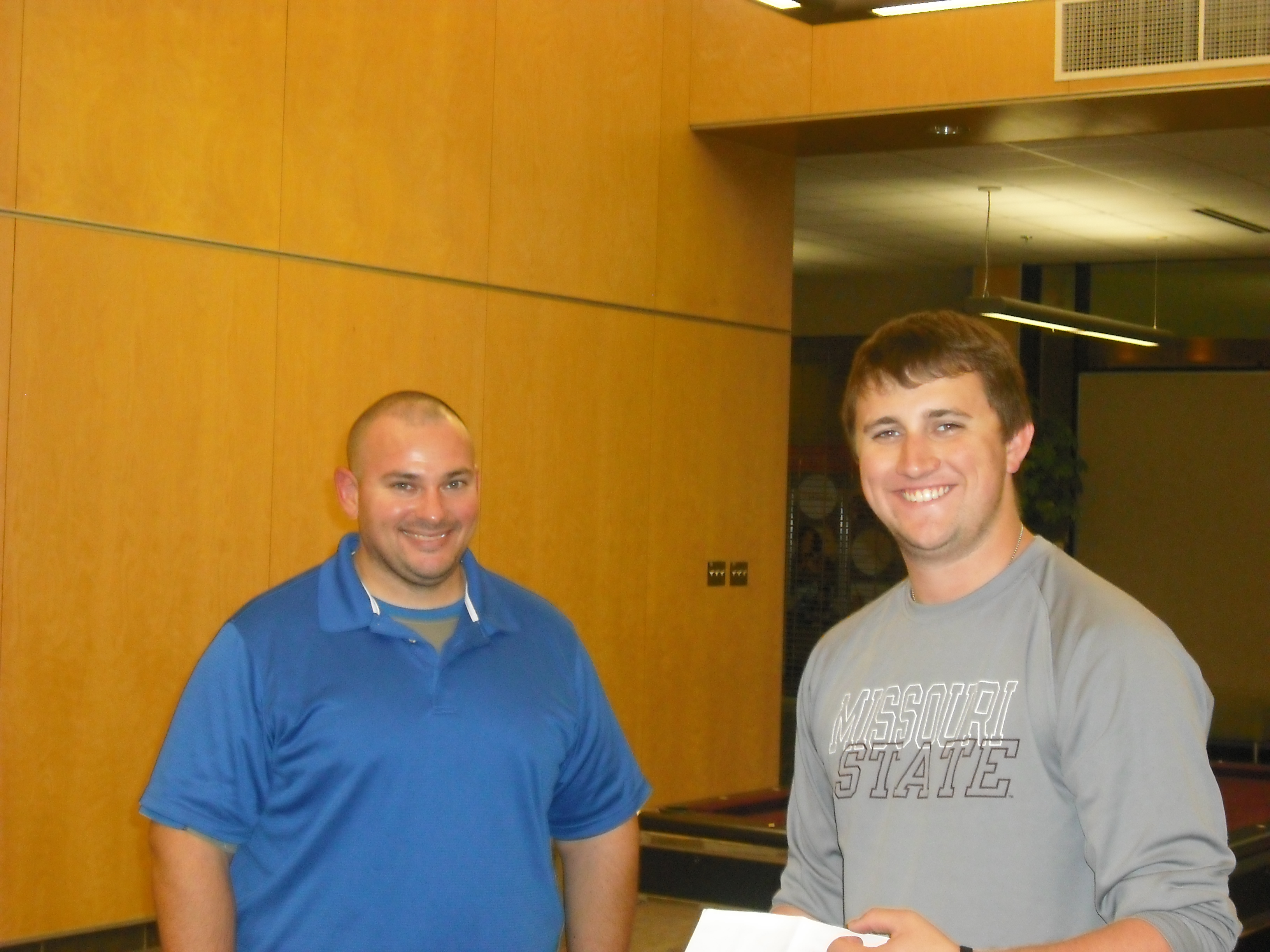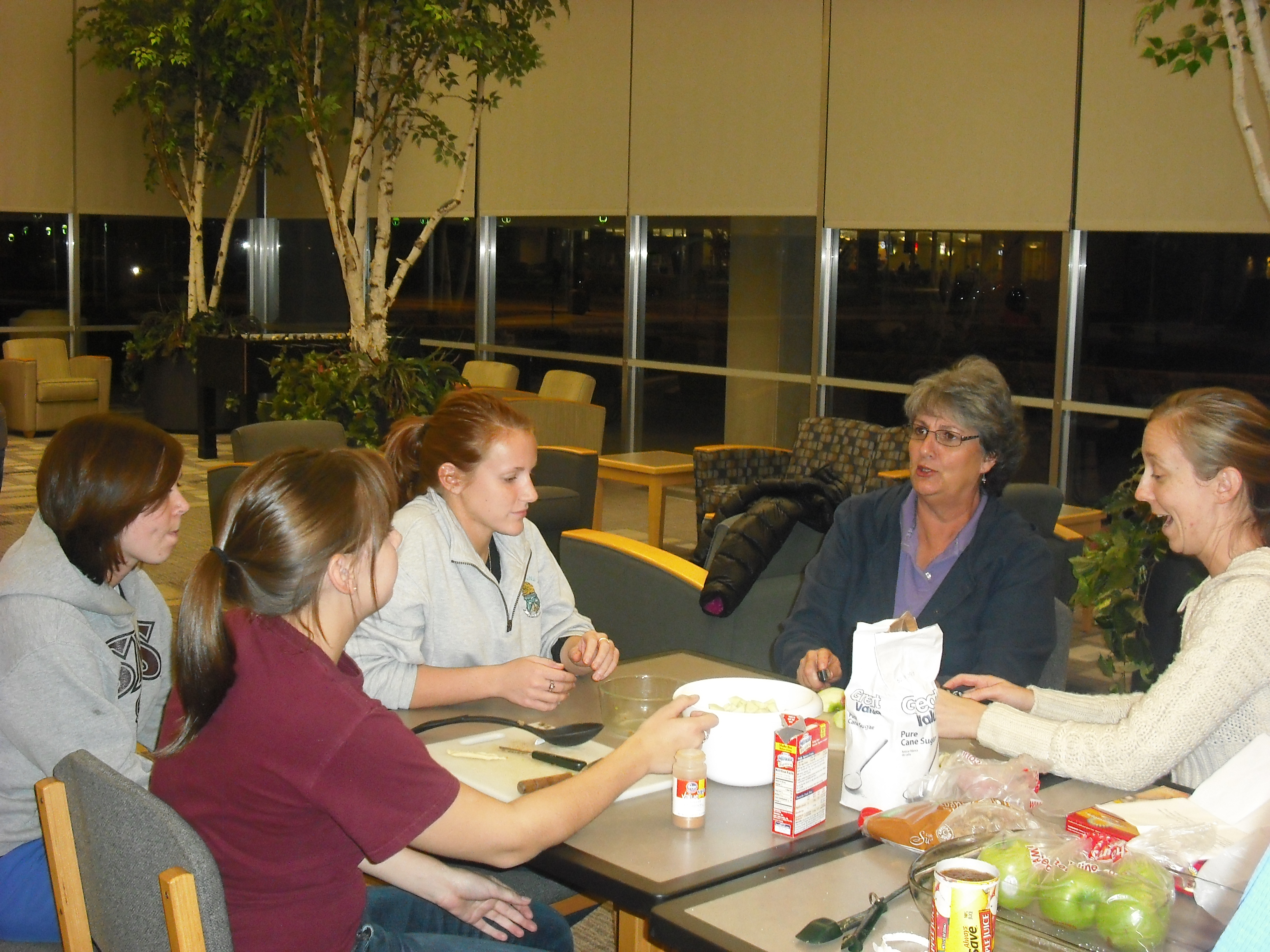 Increase Your Chance to Succeed
A living and learning community is designed to help students with similar educational interests live together on a floor of the residence hall.
You will be able to live with future health and human service professionals from the fields of:
Advantages
Advantages of living in a LLC include:
Informal advisement by faculty in the department
Mentoring from upper-level students in the department
Networking opportunities with alumni and health care professionals
Faculty-led study sessions
Learn about strategies that can help you reach your full academic potential
Planned activities that have you socializing with other LLC students
You will be able to move into Blair-Shannon a day early allowing you to beat the crowds and begin meeting other future health and human service professionals. There are two faculty members called "fellow faculty" who are assigned to the hall who want to answer academic questions and provide guidance.
Application and requirements
See the main Living and Learning Communities page for locations and requirements.
Additional Information
Download the LLC brochure to learn more about this special program!
You will need Adobe Reader to view and print this document.